Full Body Check-up and Screening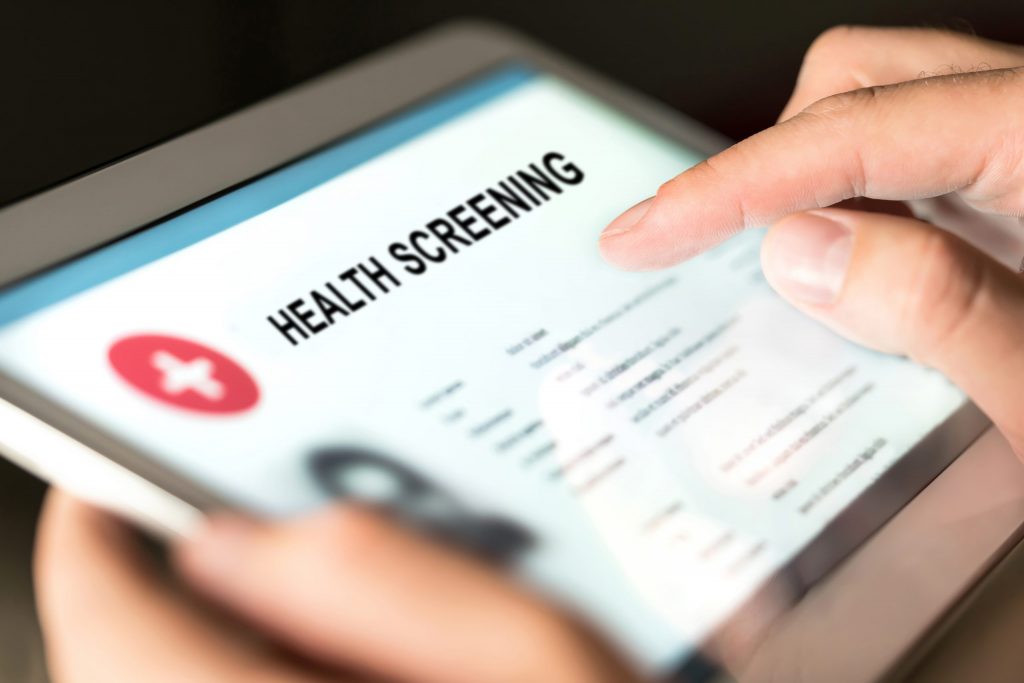 Having a regular, thorough, health check-up in a standard healthcare facility gives you up-to-date information about your body and complete peace of mind – the key to confidence and control.
Majority of health conditions can be successfully treated if discovered early. Interhealth Asia is entirely dedicated to Health Screening and Health Checkups and provides services of Immunization for all Communicable and Infectious Diseases.
Our series of tests are carried out in 2 to 3 1/2 hours with minimum disruption to the working day. Special group rates are available.
Our Screening Programs Are:
Comprehensive health check-up
Cardiac screening
Specials medical examinations for visa obtaining
Special packages
Please contact us for further information.