What our customers ask regarding healthcare management.
Our Business Partners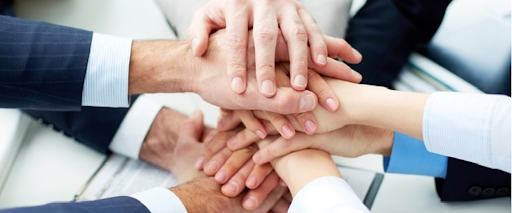 IHA focuses on establishing strategic alliances / long-term partnerships with business partners including Insurance Companies, Healthcare Providers and all entities requiring managed care, health risk management and consulting services. We are committed to build long-term relationships where synergies are developed and the competences of both parties are optimally used.
Based on our belief that the whole is greater than the sum of the parts, IHA's partnerships with leaders in the healthcare sector deliver a breadth of talent, knowledge, products and services to the industry in this region.
Our business partners are: