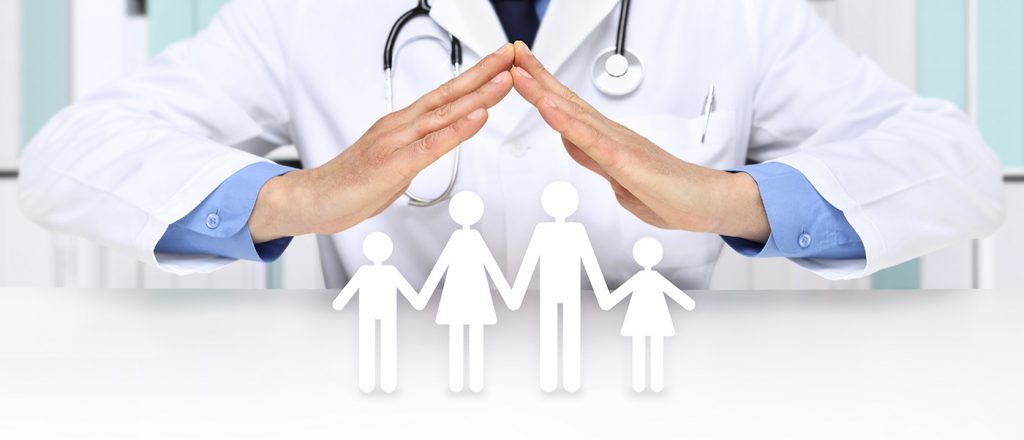 Medical Providers Network:
IHA has widely distributed Network all over the District of Afghanistan, which includes the best qualified medical centers, the mix of providers are as follows:
Hospitals
Doctors (All Specialties)
Laboratories
Physiotherapy Centers
Radiology Centers
Pharmacies
Additionally, kindly note that IHA Network department team are willing to add any other medical provider based on the geographical distribution and type of specialty.
Pre-approval Department: (24 hours/7 days a week) Service:
Pre-approval Center consists of doctors for case management and approval cases. This center operates 24 hours a day / 7 days a week. The main responsibilities for this center are:
In-Hospital case management (approval, follow up, case extension), approval time is given in a very short time (5 minutes by maximum), unless further info or diagnostics are requested
Out-Hospital queries
Cases that require pre-approval as per table of benefits if any
Medical advices
Second opinion referral (according to client needs).